Buying Meaning, For Life.
Why buy an expensive sustainable t-shirt when you can buy ten for the same price? Here's a list of what impact those prices do on our planet and as importantly, on you.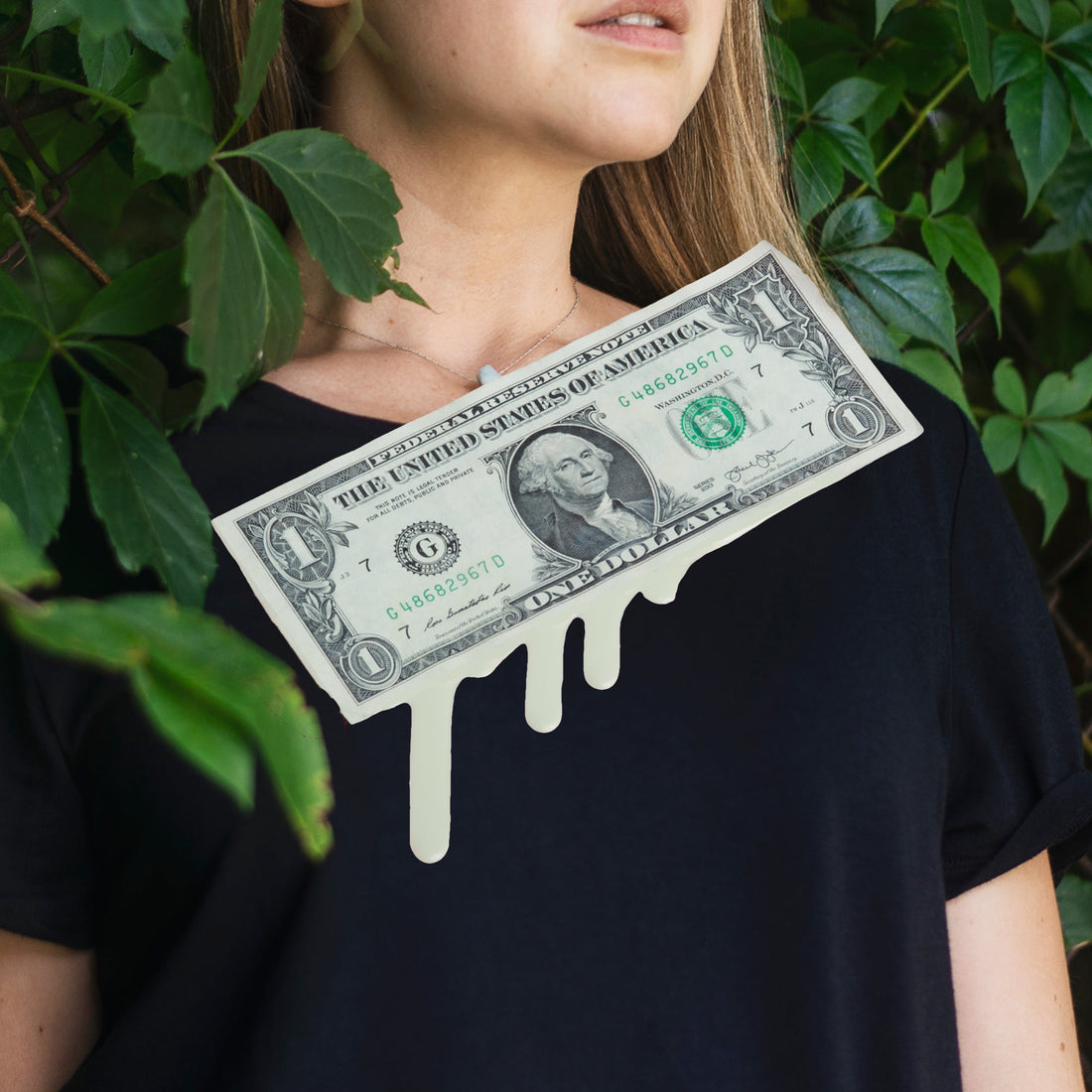 Buying sustainable clothes is not just about wearing t-shirts that were made using environmental friendly textile. You also promote a mindset and a way of living that can help us reduce our impact on this earth. Here's what happens when you buy an Atomical T-shirt:
Support Non-Profit Organisations 🌍
For each sale we give 10% to a non profit organisation that we believe in. Each t-shirt support a different organisation. In 2021 for example, we were able to adopt a black rhino from the International Rhino Foundation which helped the protection of the specie.
Plant Swiss Trees 🌲
We give 10% of each sale to our partner Almighty Tree to plant trees in Switzerland. Last year we were able to donate enough to plant 5 Douglas and 5 Hornbeams trees which will lasts for centuries.
Promote Fair Trade and sustainable development 🌿
Before you buy a t-shirt, it has to be made and it has to be made in the right conditions. We are working with Main Gauche and Stanley&Stella to ensure our products are sustainable not only in their components but also in the quality of life of the people who made them.
You get a quality t-shirt 🏆
Lastly, you get a t-shirt that you can be proud of. A t-shirt that will live long enough to see other t-shirts come and go while standing strong by your side.