Why Sustainable Fabrics are Important - Organic Cotton
At Atomical we believe that fashion can do good for the planet. That is why our eco-friendly T-shirts are made from 100% organic cotton. But what makes organic cotton so special you may ask?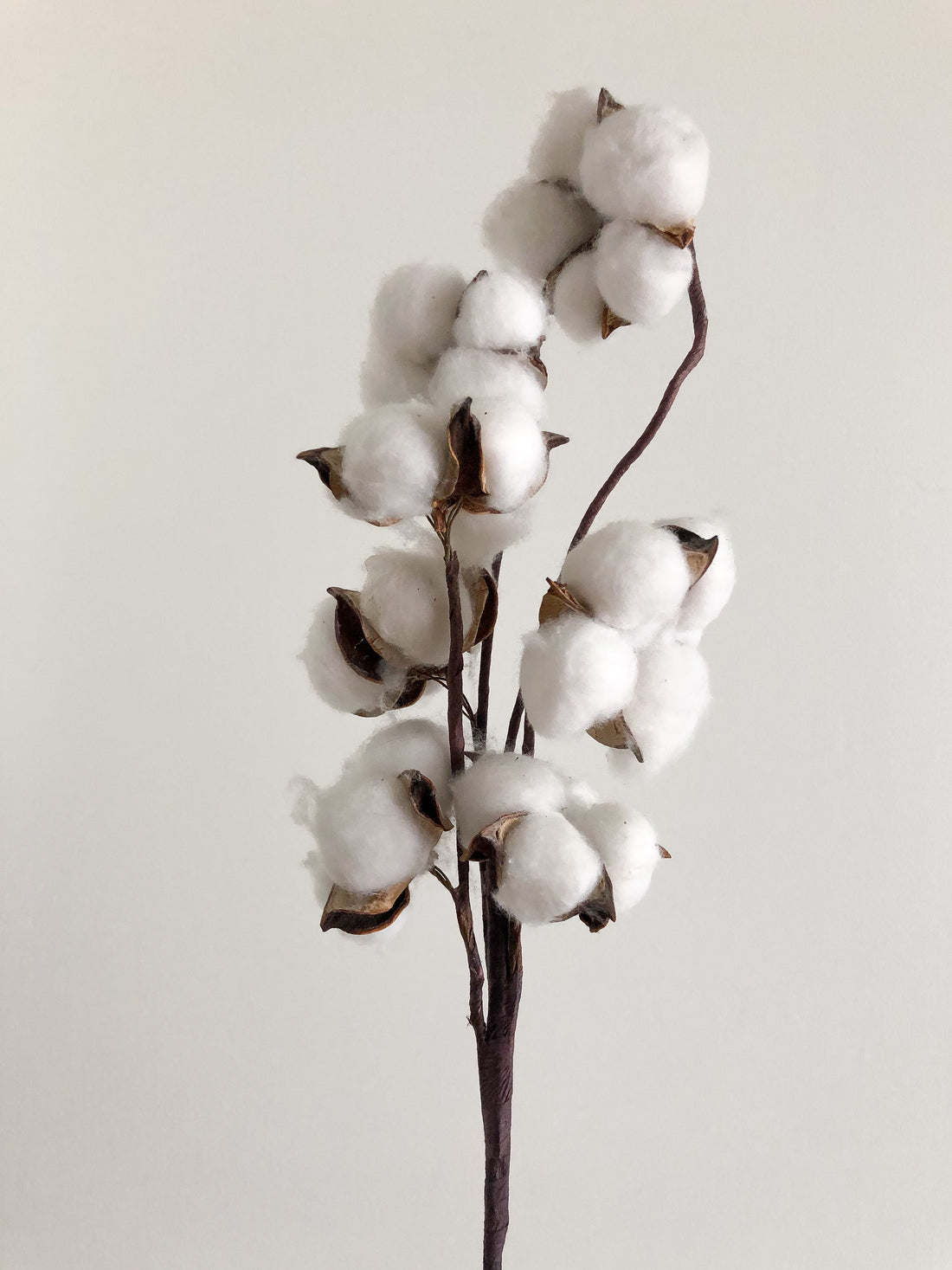 This sustainable material is grown without toxic chemicals that damage the environment. Organic cotton is a socially, ethically, and environmentally responsible fiber that is great for the planet and people. It is buttery soft and feels just as good as regular cotton.
Organic cotton must be GOTS certified which is the World Standard for Organic Textiles. This seal guarantees that the fabric is made from organic fibers and ensures its quality and sustainability rating.
Why should you wear organic cotton?
When comparing organic cotton to regular cotton or synthetic fabrics it is a clear winner. The incredible environmental and humanitarian costs outweigh any additional monetary cost that might come with organic cotton.
The benefits of organic cotton include:
No chemicals are leached into the local environment and the crop is grown without GMOs

People with allergies or chemical sensitivity can wear organic cotton without negative side effects

Free from toxic dyes and treatments such as formaldehyde and heavy metals

Lower carbon footprint as it uses less water and energy to produce

Safer for farm workers on cotton plantations

Promotes a sustainable supply chain

 
Our T-shirts are made by Stanley/Stella, this organization holds certifications with GOTS, Organic Content Standard and Fair Wear Foundation. A key part of their production ethos is to have respect for people and the planet.
By purchasing a t-shirt with Atomical you are supporting reforestation projects in Switzerland. We have partnered with Almighty Tree and donate 10% of the profits to plant trees in our home country. We are passionate about conservation, and this is why we are a non-profit organization. In Switzerland, forests have shrunk by 3.6% and thinned by 11% in the last 20 years. A further loss of 8,525 acres was recorded by the Global Forest Watch in 2021 alone.
Our sustainable and durable t-shirts protect and conserve natural wildlife and support reforestation projects. We are passionate about the good work that we can do with every purchase.