Heavy Cloth
•
One of the famous
Stanley & Stella
t-shirt, provided to you by our partner
Main Gauche
. It is
100% Organic Cotton
with a 180g/m2 basis weight. Unisex, simple cut and classic.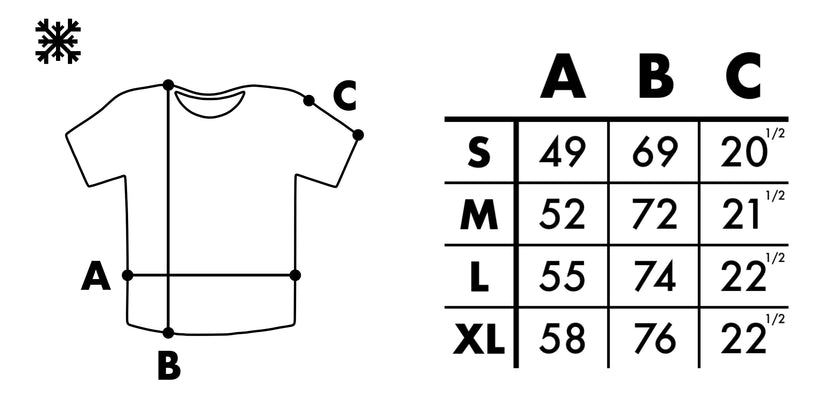 By buying this t-shirt, you are promoting reforestation in Switzerland. 10% will go to our partner Almighty Tree to plant trees around Switzerland! 
→ Learn more

The
Bird Island
in Préverenges VD was created 20 years ago and has quickly become a popular stopover point for migratory birds. More than 245 species of birds have been observed on the island. The
House of the Bird Island
(MIO) is a realisation of the Lausanne Ornithological Circle (COL) and was inaugurated in spring 2022. By buying this t-shirt, you contribute to the operation of the MIO, which through its exhibitions on birds, allows to raise public awareness and to welcome school classes.
→ Learn more

How much do I pay for shipping ?
Shipping is 4.- CHF for a single t-shirt and 8.- CHF for more than one. This include a reusable eco-package and some goodies.
How long does shipping take ?
It can take up to a week but is usually around 2-3 days.
I have special requests or questions, where can I address them?
You can contact us here or with the live chat. We will answer within a day or two.